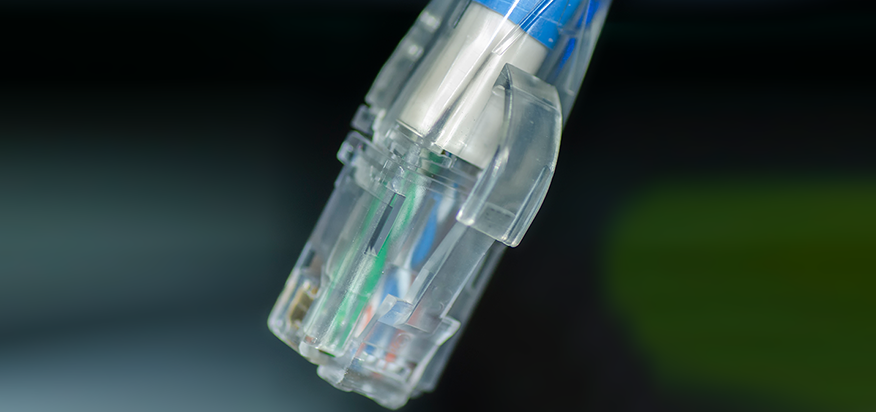 Copper
Telecom Rentals provides Rental Equipment for most Telecom copper testing and termination applications. Category cabling Certifiers such as Fluke Networks DSX-5000/DSX-8000, and Viavi 406 Certifiers that certify cables to TIA-568.2-D standards are always available in stock! Coax certifiers (75 OHM) from brands such as Fluke Networks are always available as well.
Telecom Rentals also stocks tone and probe equipment as well as wire mapping testers such as Molex 33-100. Call us if you do not see a particular product listed on our website. It does not mean we do not have it available.
Take a Look
Fiber
Whether it be a premise application (ISP) or an outside plant application (OSP), Telecom Rentals is a valuable resource for fiber testing and termination equipment. Tier 1 testing equipment (OLTS/Power Meter & Light Source) that includes Fluke Certfiber Polo, EXFO Max-945, Viavi 406 Certifiber with fiber attachments are heavily stock and always available in inventory. Tier 2 testers (OTDR) such as Fluke Optifiber Pro, EXFO FTB-1, Viavi T-berd platforms, are heavily stocked and always available in inventory.
All Tier 1 and Tier 2 testers are delivered with a copy of a valid factory calibration certificate (originals available upon request). We do not use third party calibration companies! We want to ensure our units are kept to the highest quality standards!
PLEASE NOTE all our Tier 1 and Tier 2 rental prices include the references cords and/or launch cords. Just inform us at the time of the order what type of connector you are testing into.
Telecom Rentals also stocks core alignment and V-Groove (CLAD-Alignment) fusion splicers from top brands including:
Summitomo
AFL
Fitel
Fiber Fox
All units come with valid calibration certificates from their manufacturing facility.
Take a Look