We're Telecom Rentals
Limited Company
Telecom Rentals provides Local Telecom Rental equipment to New York, New Jersey and Connecticut Construction and IT industry. Telecom Rentals stocks the most widely used and accepted brands for copper and fiber testing as well as copper and fiber termination equipment.
Our model differs from our competition as we look to provide on-demand/immediate service and delivery while minimizing our customers' net testing and termination costs. This is why the company only services the tri-state area of New York, New Jersey and Connecticut. We simply would lose our mission ad values if we scaled outside of our serviceable zones.
Telecom Rentals knows the importance of eliminating testing and/or termination "down-time." We only have units calibrated at the manufacturer facilities. We do not use third-parties for calibration nor equipment service. This ensures that our units are maintained at the highest levels. All delivered units come with a copy of the valid calibration certificates (originals by request). Additionally, all units are tested day before delivery. We save the passing test on the unit for customer reference.
From our technical Department to our inside sales staff, Telecom Rentals is obsessed with providing "stress-free" service at the lowest cost to our customers.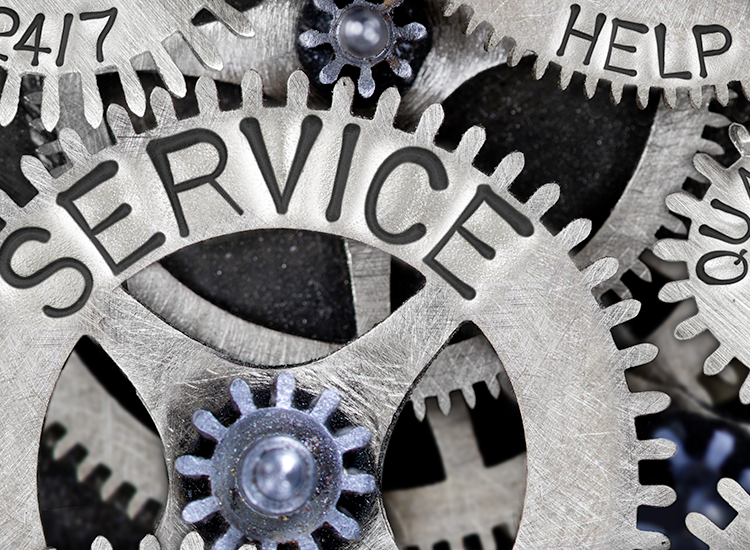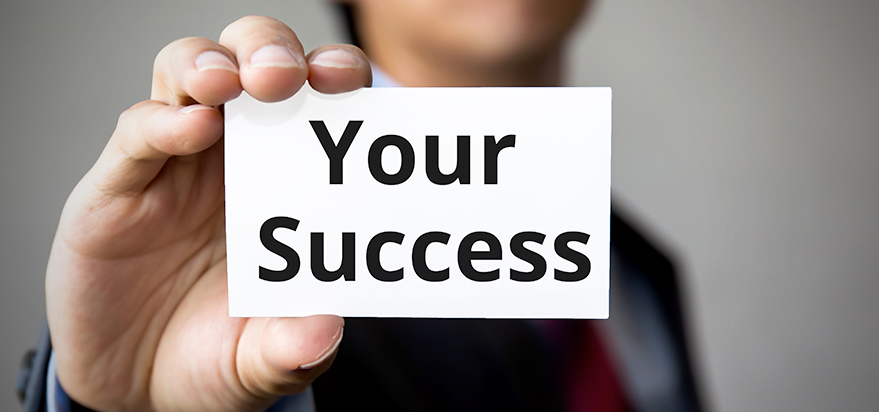 Mission Statement
Our mission permeates every company policy and procedure to provide the highest level of service at the lowest cost to the customer, thereby leading to enhanced customer profitability.